My schedule is pretty full these days, however if you're interested in getting in touch about work or commissions, or you just want to say hey, please use the form below and I will reply as soon as possible. Otherwise, you can keep up to date with the latest progress and projects on social media, just click on the icons in the navigation bar!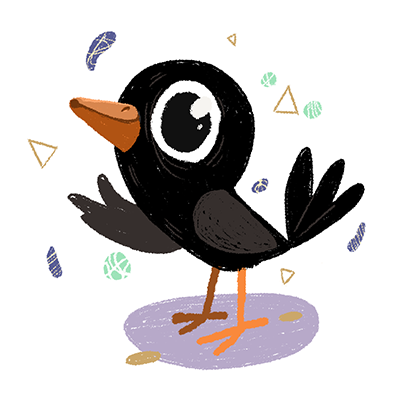 Thank you for reaching out!

I will reply to you as soon as I am able!