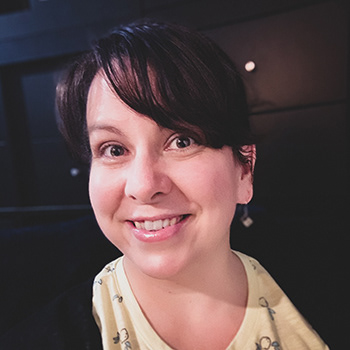 Hi there!
I'm Amanda Jean, an Illustrator and Motion Designer based in Brisbane, Australia.
I love to experiment and am passionate about what I do. I truly believe animation can take an idea to the next level and visual media is one of the most effective ways to communicate.
My goal is to collaborate, to help deliver messages which align with my values of connection, understanding, awareness and self actualisation.
I thrive on communicating and exchanging ideas with others, conceptualising, designing, and being part of a collective to make meaningful and resonant projects come to life!
Illustration
Character design
Mascots
Storyboarding
Animation
Custom art
Animated GIFs
Banner advertisements
Social media videos
Small brand design