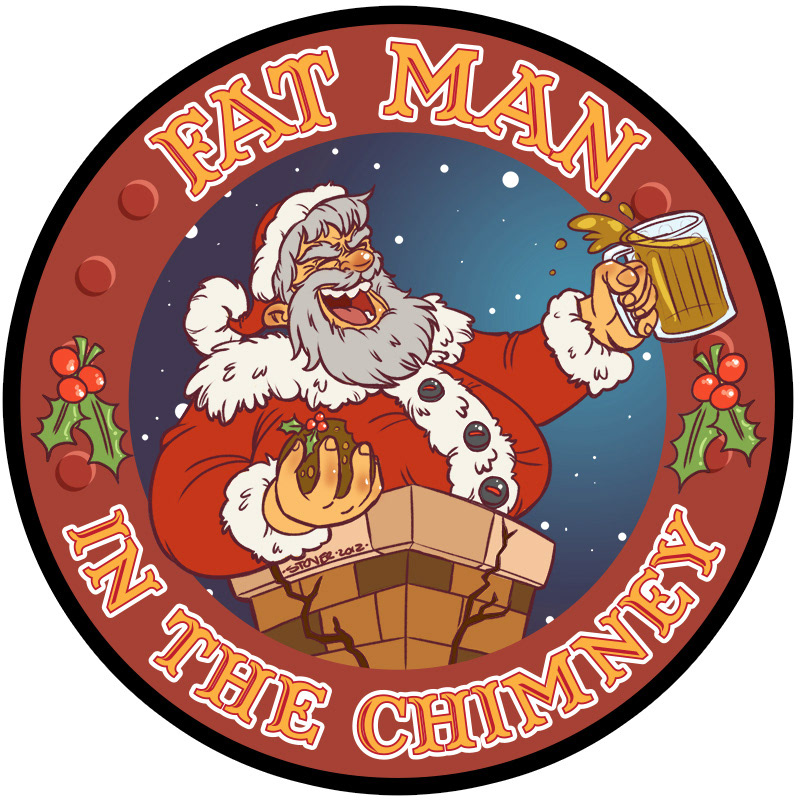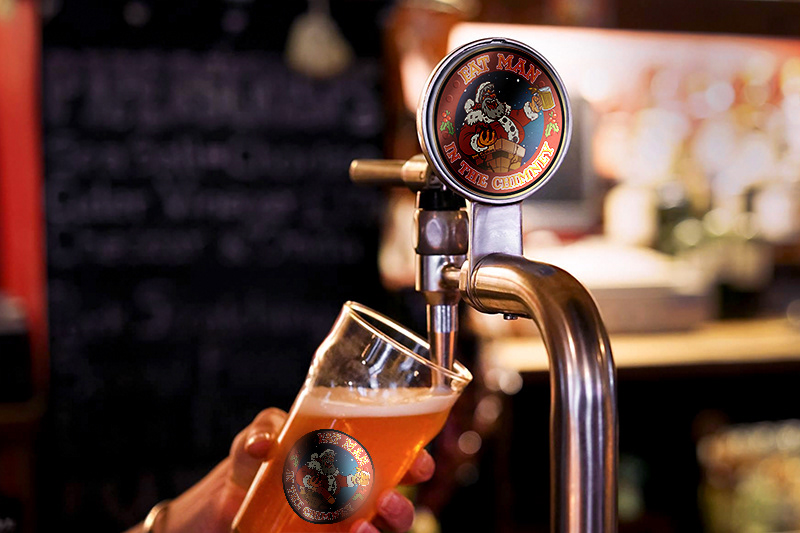 Project
Design a decal which identifies a custom microbrewery beer being sold on tap for Queensland Beer Week celebrations.
The beer
A big, black, bold Christmas ale – dark beer with mulled wine, a dark smoky flavour and fruit.
There's a flavour of Christmas pudding to it. Perfect for drinking on a cold (northern hemisphere) Christmas Eve.