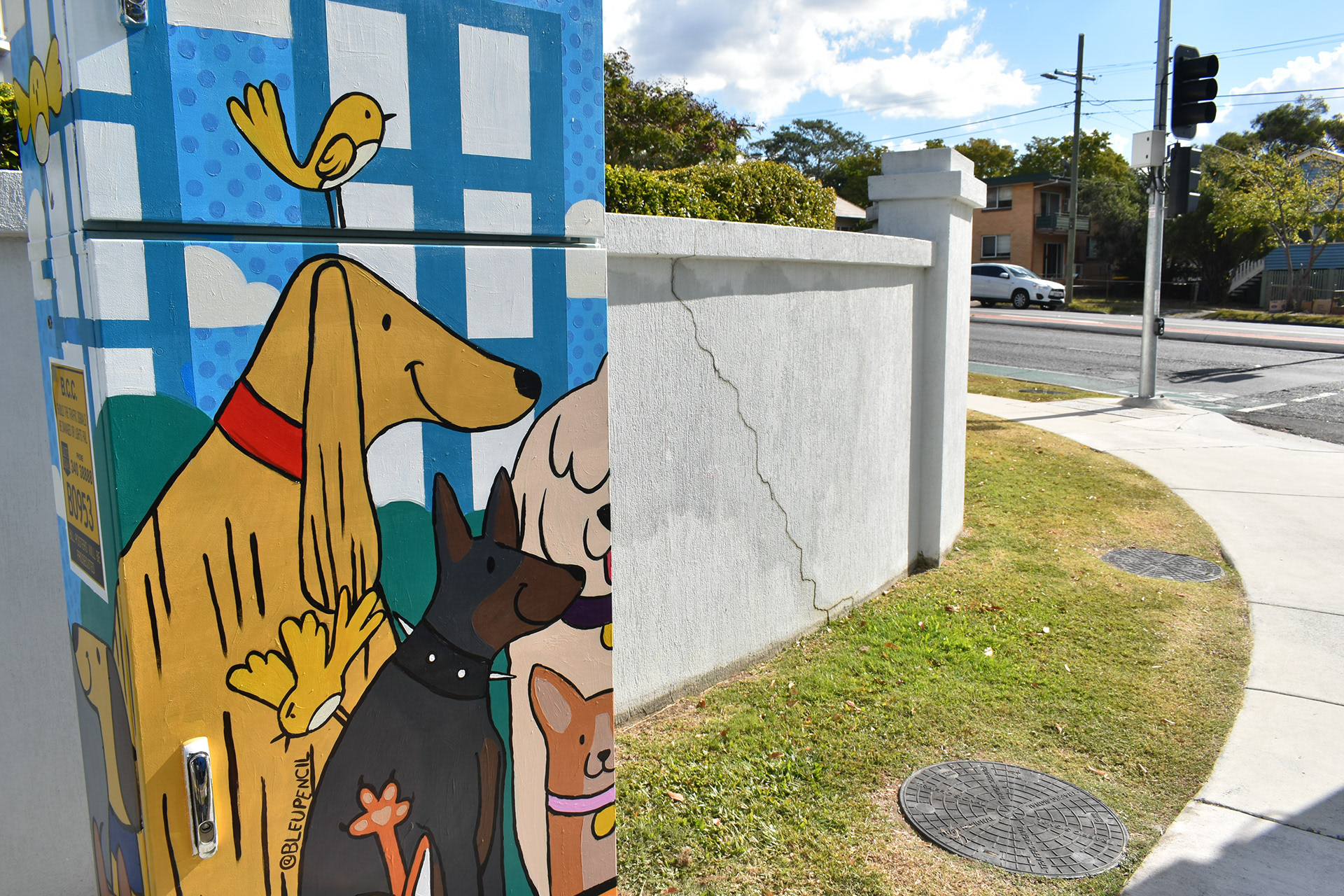 URBAN SMART PROJECT - TRAFFIC SIGNAL BOX
"Culture is the personality of a city, the interest and the inspiration. Urban Smart Projects enriches cities site by site, brightening precincts, reducing graffiti, engaging communities and providing opportunities for creative input."
This is a tribute to all the furry friends out there. It's also a response to the dog park baiting incidents in late 2019 and early 2020. Painted in loving memory of every pet we've ever loved and parted ways with as they cross the Rainbow Bridge. Their spirits fly like the birds and run free and joyfully over some green grass in the great beyond.
And the cat... well life just wouldn't be the same without them.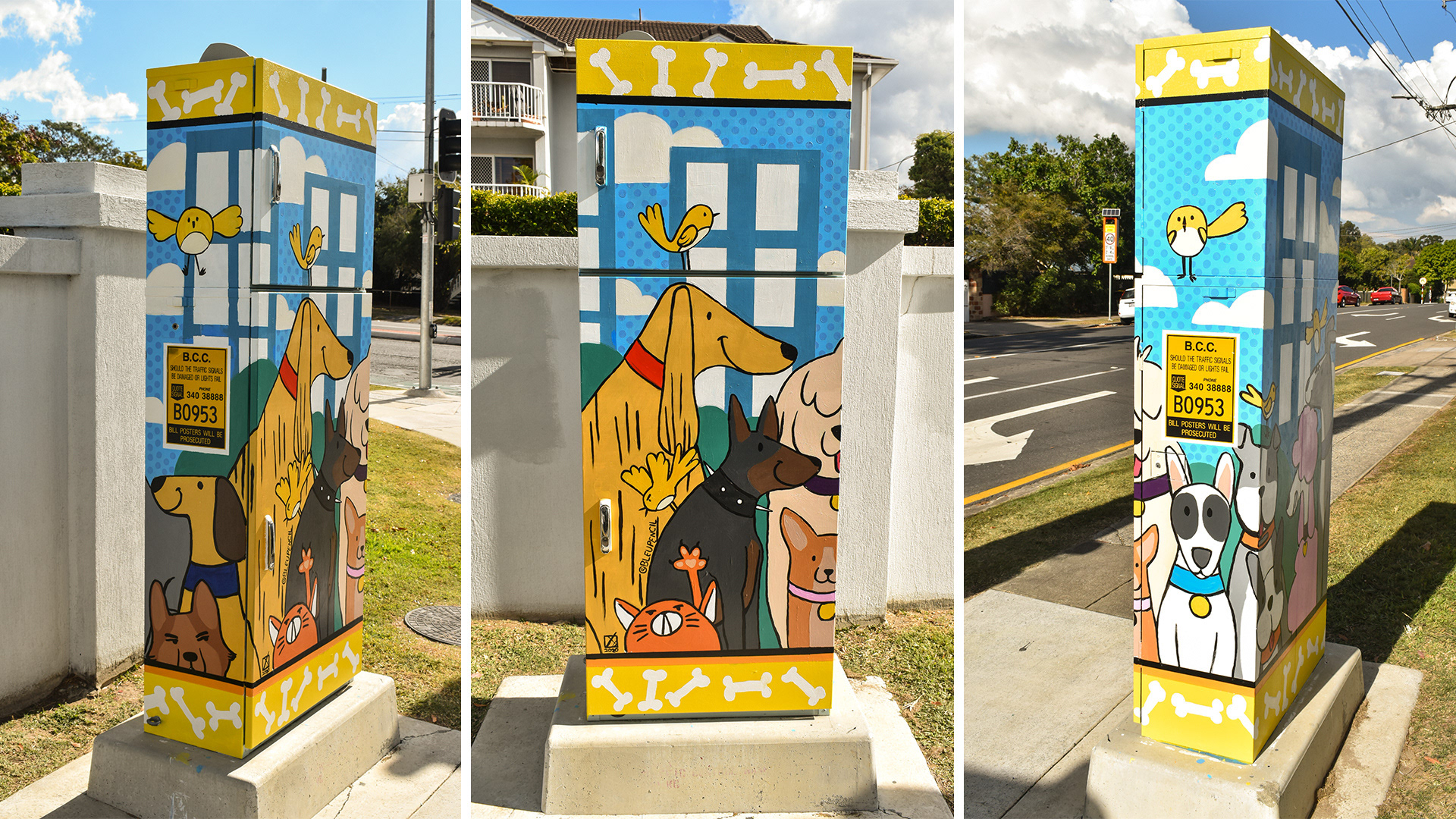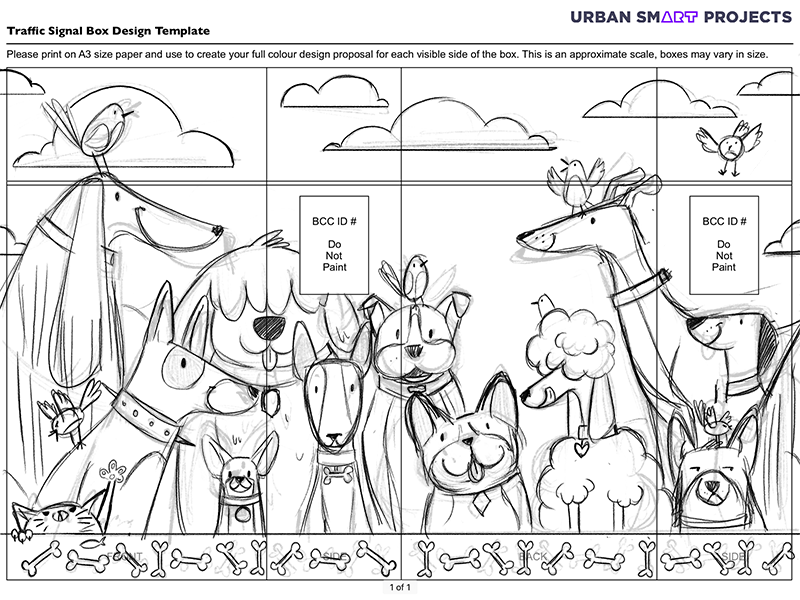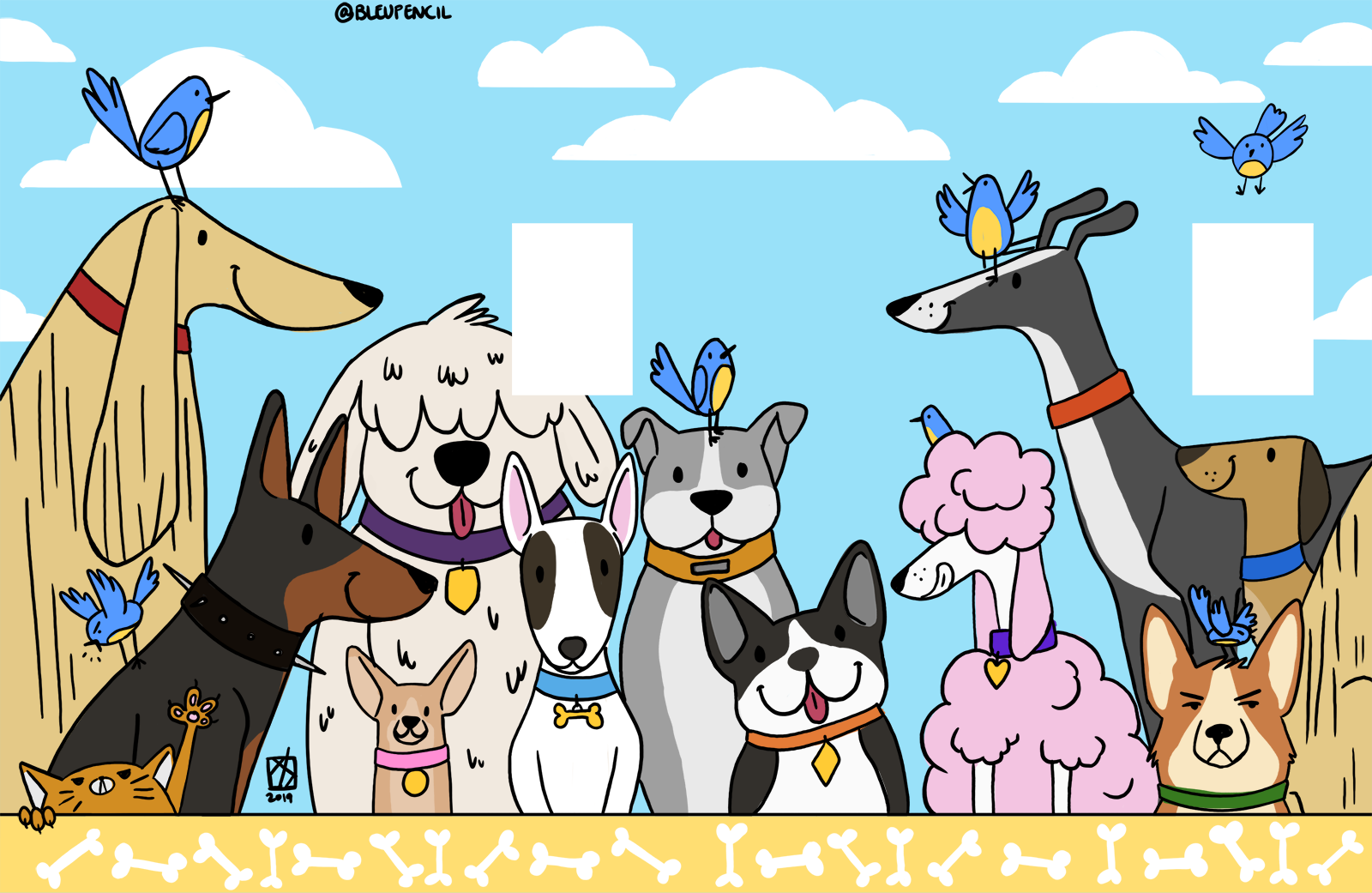 The endeavor took some time to complete due to varying obstacles in health, study load, work schedule, weather and then the COVID-19 pandemic restrictions. Work hours amounted to approximately 40 hours in total from prep to finish, not including concept design.
Before painting the box itself, I sketched a mockup on my iPad and coloured it in Photoshop. Then I created a 3D mockup in to see how it might look
The original design needed to be tweaked for approval due to too much plain space which could be the subject of graffiti tags. I mistakenly chose to add a dotty texture overlay without fully considering how tedious that part of the process would be. Lesson learned. I also changed the colour of the birds as I was concerned about contrast with the background. The piece experienced some evolution since proposal, as art is inclined to do, and despite the many challenges faced int he process it turned out to be an enjoyable project.
I sure hope the neighbors like it!