I'm Amanda Jean
Illustrator and Motion Designer
I am a freelance creative based in Brisbane, Australia.
I've worked in the fitness, retail and service industries since 2014 and have studied visual media, animation and film for as long as I can remember. Creative jobs have dotted my journey and in 2019 I decided to take it to the next level and focus on illustration and motion design.
In my work, I enjoy creating content which expresses and evokes a wide spectrum of emotion and thought processes through texture, colour and character. I love to experiment and am passionate about what I do. I truly believe animation can take an idea to the next level and visual media is one of the most effective ways to communicate.
My goal is to collaborate with others and deliver stories and messages which align with my own values of connection, understanding, awareness and self actualisation. I thrive on communicating and tweaking ideas with others, conceptualising, designing, and being part of a production to make meaningful and resonant projects come to life.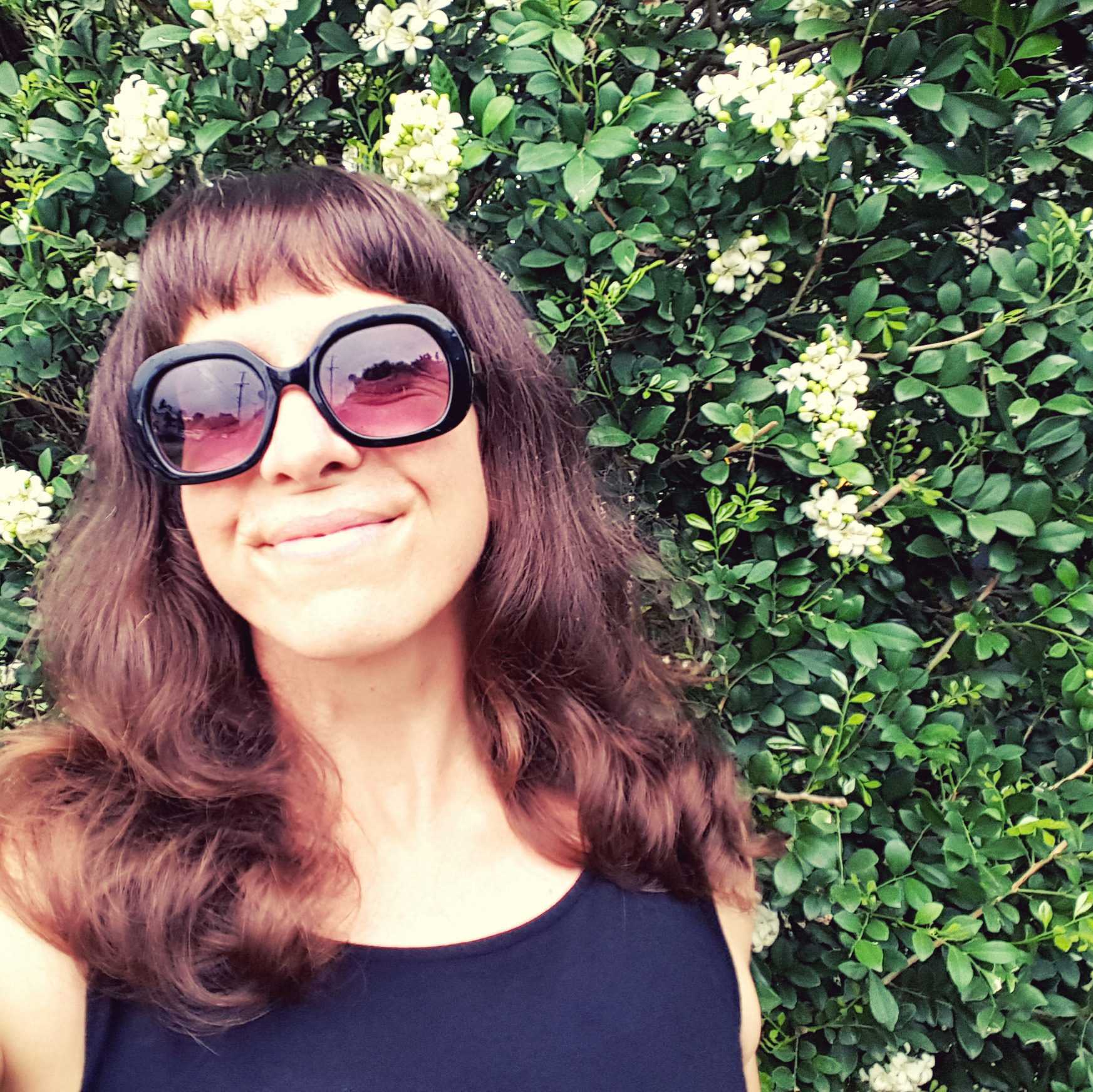 Curiosity, empathy and openmindedness are three of my strongest traits, I usually have a great time exploring, researching, experimenting and discovering how things are done. I am an avid learner, visual and kinaesthetic, and very hands-on when it comes to being involved in what I find interesting. Those things are many and varied, so "boredom" is not a word that exists in my vocabulary unless attributing it to someone else!
For all the latest updates
Please feel free to connect with me on any of my social media channels or via the
contact
page on this website. I enjoy meeting new people, sharing work, sharing thoughts, processes and challenges, as well as expanding my knowledge of the world around me.